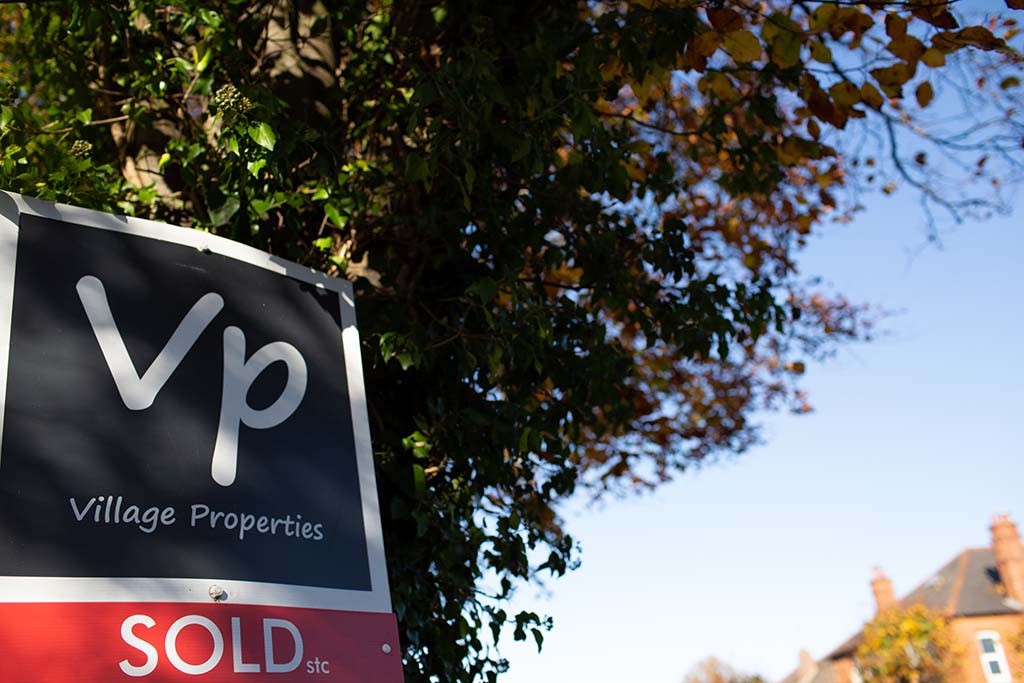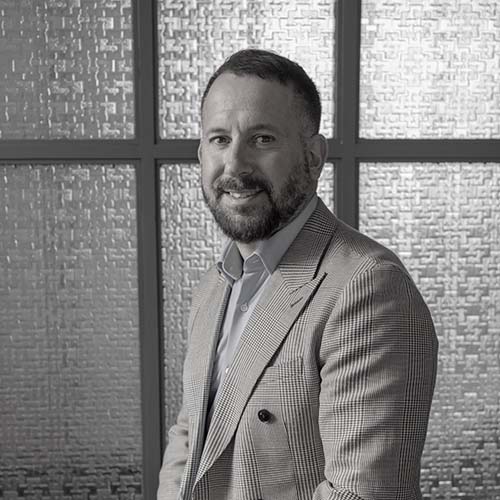 By Charlie Higgs – Owner Village Properties
Even the most optimistic can not fail to acknowledge that the property market is seeing a correction from last year's market frenzy, as the hikes in Bank of England interest rates are having the desired effect of slowing inflation.
Higher interest rates are of course a concern for buyers requiring finance, although it is perhaps the impact of the rise in the cost of living, fueled in no small part by an overly pessimistic media, that is causing the biggest knock to buyer confidence in the property market.
The local Reading property market
For local people considering a move, cutting through the media hype and trying to understand what the true picture is can be difficult. Here, we try to shed some light on where the current market is.
The reality, certainly in and around the Reading area, is that despite the economic pressures, people are still moving home, first-time buyers still want to buy their first property, which in turn enables the second steppers to get moving and so it continues.
Indeed it is the first-time buyer market that is the most active, as long as it's the right type of property and more importantly, it must be sensiably priced. Price is the biggest issue we have when advising property owners on how to market their home.
Owners that struggle to adjust their price expectations to match current activity levels are finding that their homes generate little viewing interest and are more often than not are left unsold without any buyer interest.
The recent House Price Index report from Rightmove, offers some interesting insights –
The report leaves no room for doubt by very clearly stating that 'sellers need to capture attention with a competitive price from the first day of marketing, as starting too high and reducing later damages the chances of a sale.'
This is what the data says –
The number of buyers enquiring about each available home for sale is 8% higher than the more normal market of 2019
Importance of immediate buyer interest: if a property receives its first buyer enquiry on the first day of marketing rather than after two weeks, then Rightmove data shows that it is 60% more likely to find a buyer
The proportion of homes that are finding a buyer has dropped from eight in every ten at the height of the frenzy, to a more subdued sales rate of six in every ten, making pricing competitively more critical to really stand out
Mortgages
Average fixed mortgage rates have now fallen for 11 consecutive weeks, with the average two-year fixed rate now below 6% for the first time since June, and the average five-year fixed rate dropping from 6.08% 11 weeks ago to the current 5.43%.
It is more important than ever to shop around for the best deals, and remember that not all deals are advertised, some of the best deals are only available from mortgage brokers.
Selling your home in Reading
There is strong buyer activity within the local Reading market, with more choice. Buyers are very selective and will often only view the right property at the right price. Our advice to sellers is that they need to capture attention with a competitive price from the first day of marketing, as starting too high and reducing later damages the chances of a sale
Recently Listed by Village Properties
Here are just a few of the properties recently listed for sale from our Tilehurst and Twyford Offices –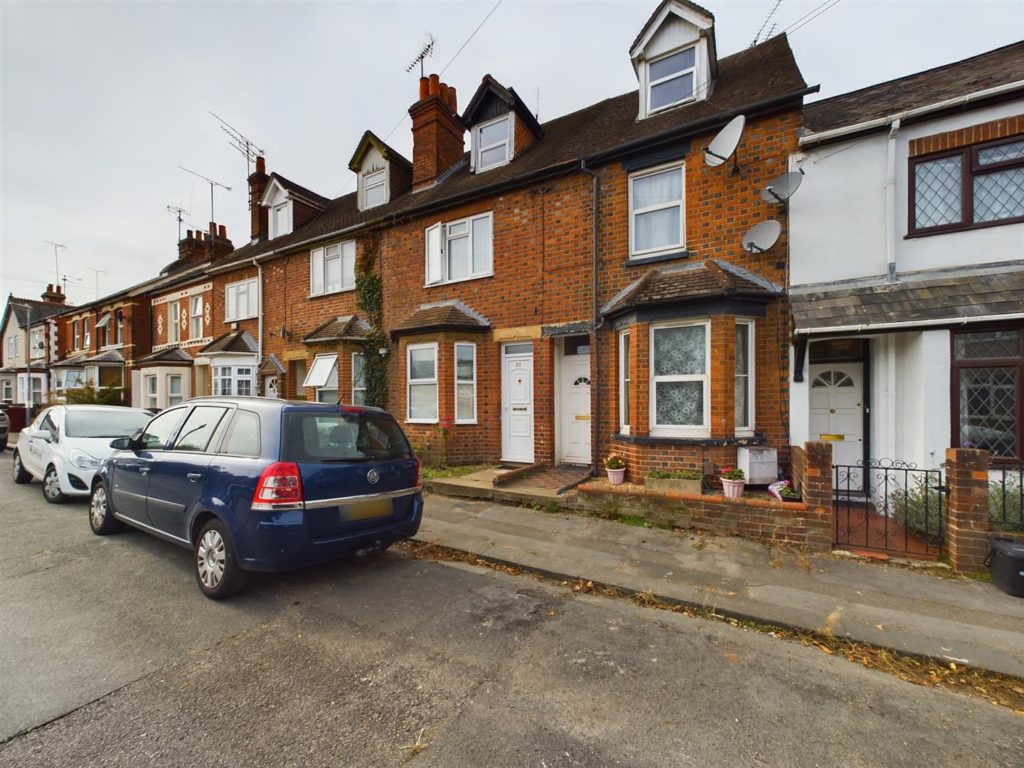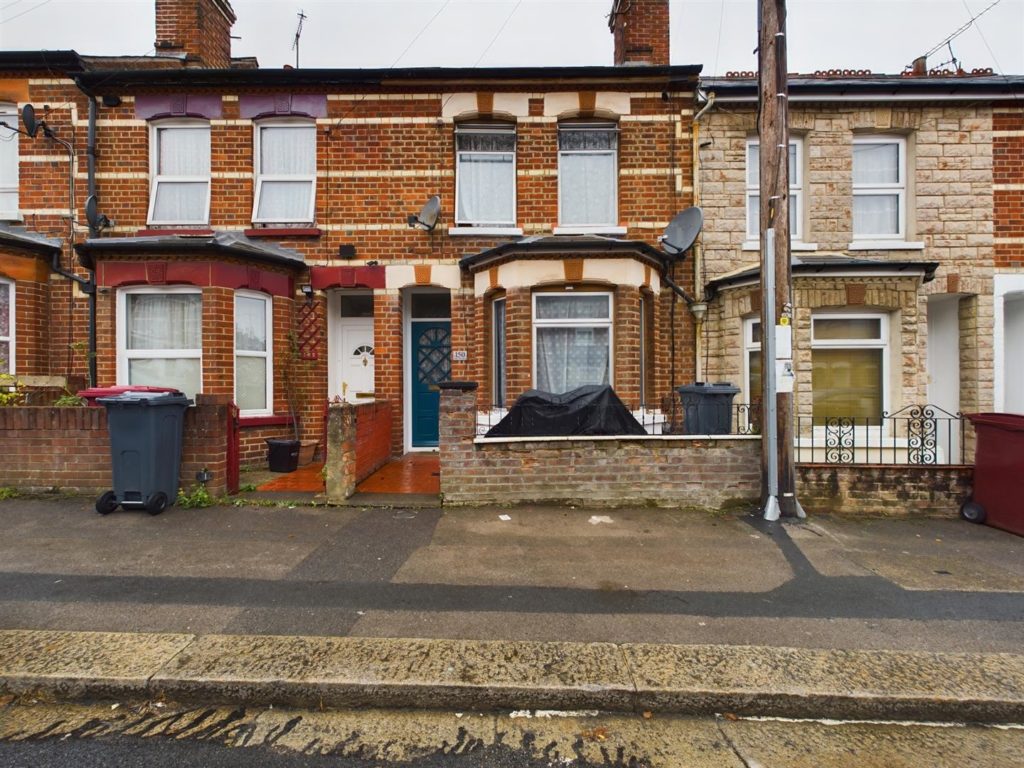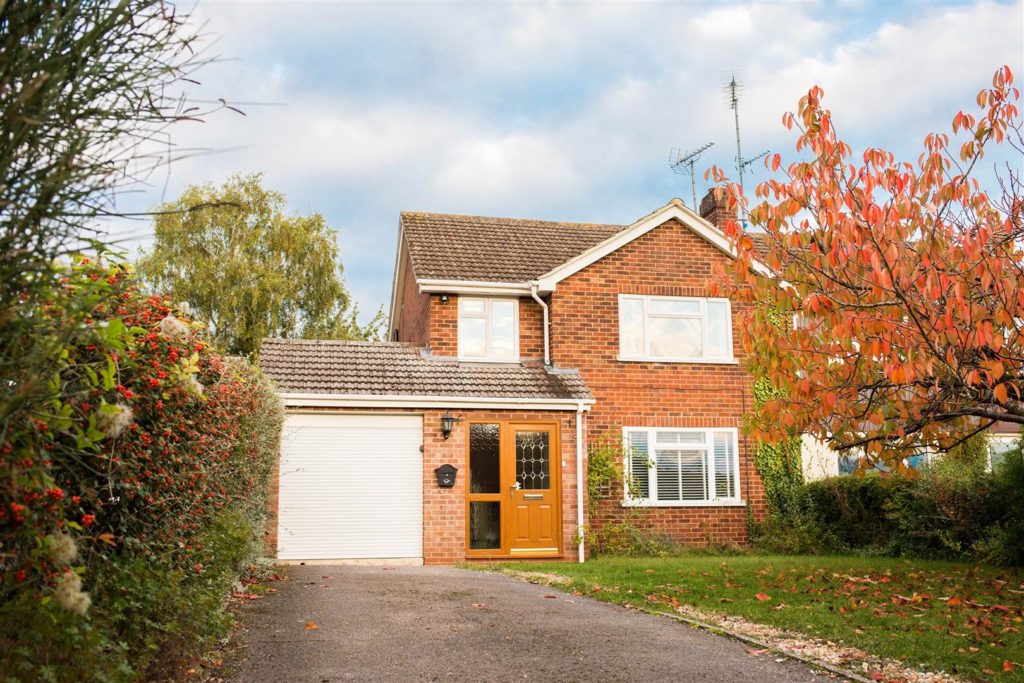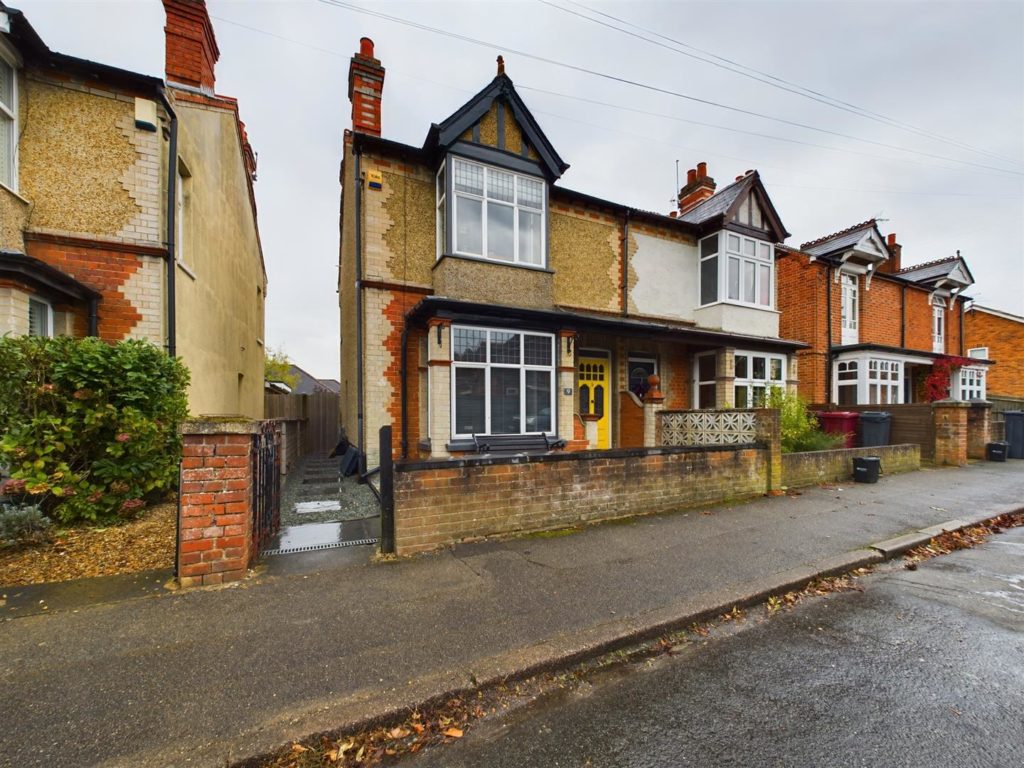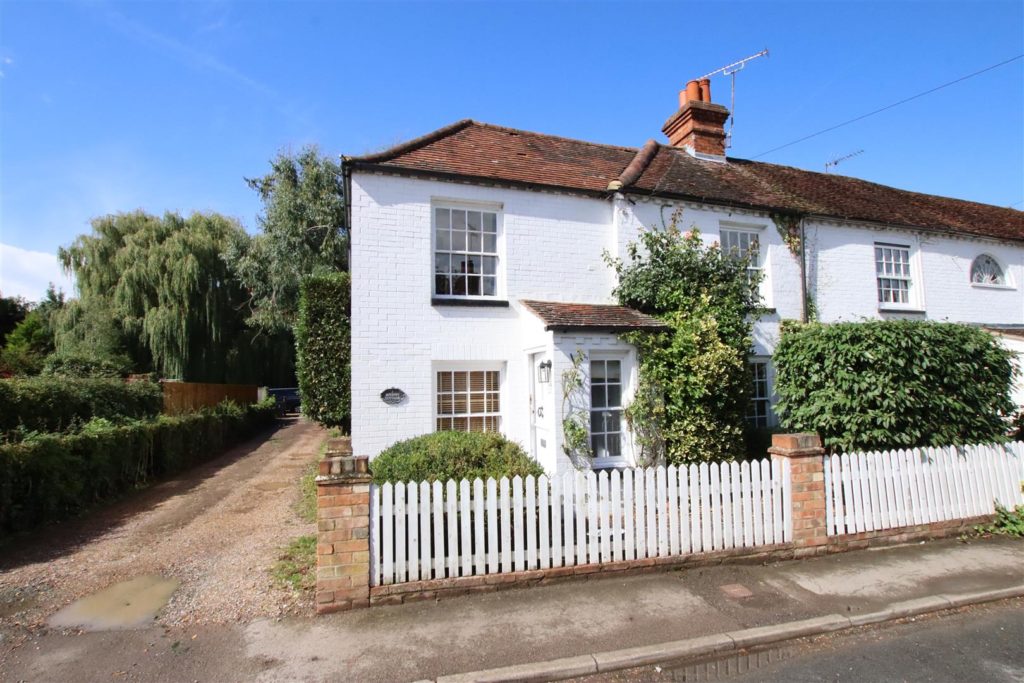 To see the very latest homes coming to the market, click 'New to market homes', this lists all of the very latest homes as they come to the market.
Or see more 'Recently Sold Properties'.
Ready to move?
If you are thinking of selling your home in Tilehurst, Twyford or the surrounding areas of Reading, please call me to arrange an informal conversation about how we might help you with this.
You can also book a Face to Face Valuation, or use our Instant Online Valuation tool.
Thank you for reading
Charlie Higgs – Village Properties Tilehurst & Twyford   
See what our customers say about us – See our customer reviews.