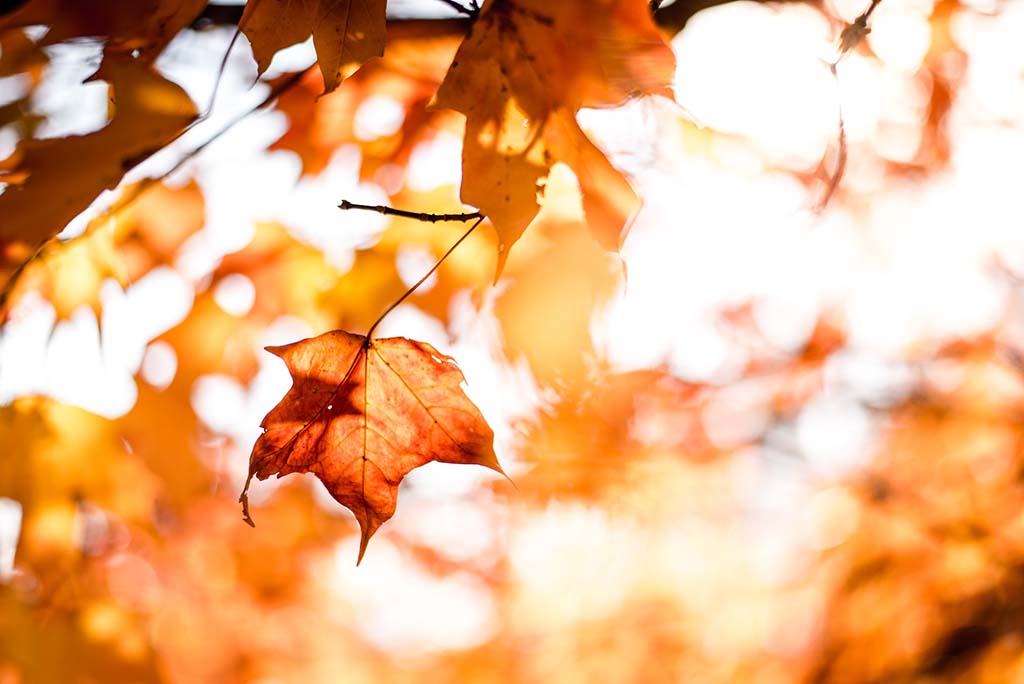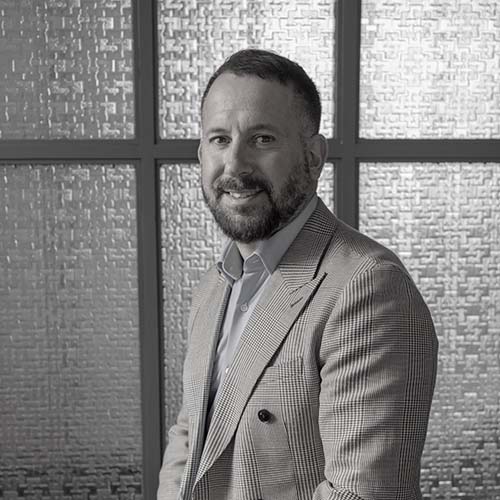 By Charlie Higgs – Owner Village Properties
A Return to a Traditional Autumn Property Market
Since before the lockdown, we've not seen the seasonal ebb and flow of the typical property market calendar. Traditionally the Autumn months have been a busy period in the property business.
The property market in Reading, for much of 2023, has been subject to the fallout from the Bank of England interest rate increases, the volatile mortgage market and resulting cost of living issues, causing a degree of uncertainty for some buyers, certainly those requiring larger mortgages.
Encouragingly, certainly within the local Reading property market, at Village Properties we've experienced a return to a more traditional seasonally-based market in September. Perhaps as a result of more confidence in a more stable economic forecast with inflation stabilising and interest rates holding steady.
A Busy September
With the summer already feeling like a distant memory, children having returned to school, and nights have already started to draw in. The early Autumn feeling seems to have given homeowners the moving itch, and many have begun to turn their thoughts to buying a new home.
September has been a busy month for our Reading offices, with many homeowners looking to get a head start and have their homes listed in readiness for the Autumn market. The launch of new property stock to the market has created a buzz with a surprising number of buyers viewing.
Whilst mortgage interest rates are a concern to some, mortgage interest rates have stabilised and with fierce competition within the mortgage market there are some good deals to be had.
The Return of the Cash Buyer
There have always been cash buyers, although both anecdotally from our own experience locally and more generally from the press, there has been a significant increase in the number of cash buyers across the market as a whole. I read with interest a piece in the Financial Times last week which suggests that 34 per cent of UK homes sold so far this year have been bought with cash.
The reason, again anecdotally, is the increasing number of downsizers. With the still relatively high property prices, the 'baby boomer' generation, with kids long flown the nest and too much space to clean or gardens to upkeep, the prospect of a little house or a bungalow, with no mortgage, is very appealing.
Selling your home in Reading this Autumn
Our advice to homeowners thinking of moving this Autumn is that price is key, so being sensible about setting the asking price is critical. There are plenty of motivated buyers looking to buy this but price is a significant factor in their decision making.
Recently Listed by Village Properties
Here are just a few of the properties recently listed for sale from our Tilehurst and Twyford Offices –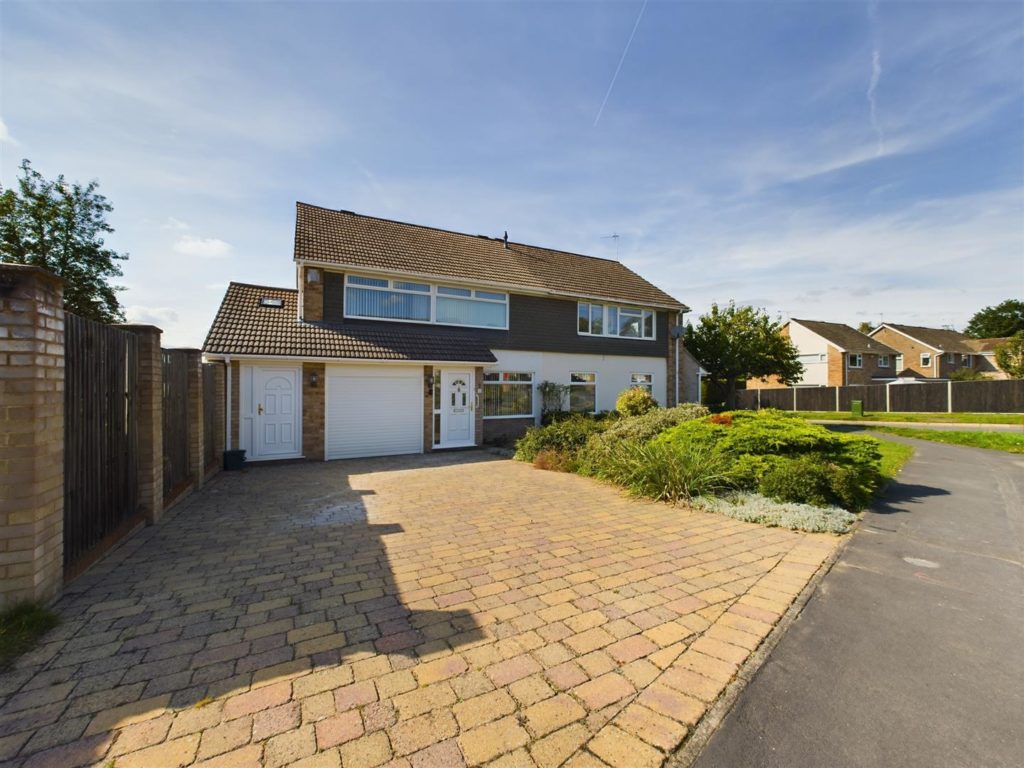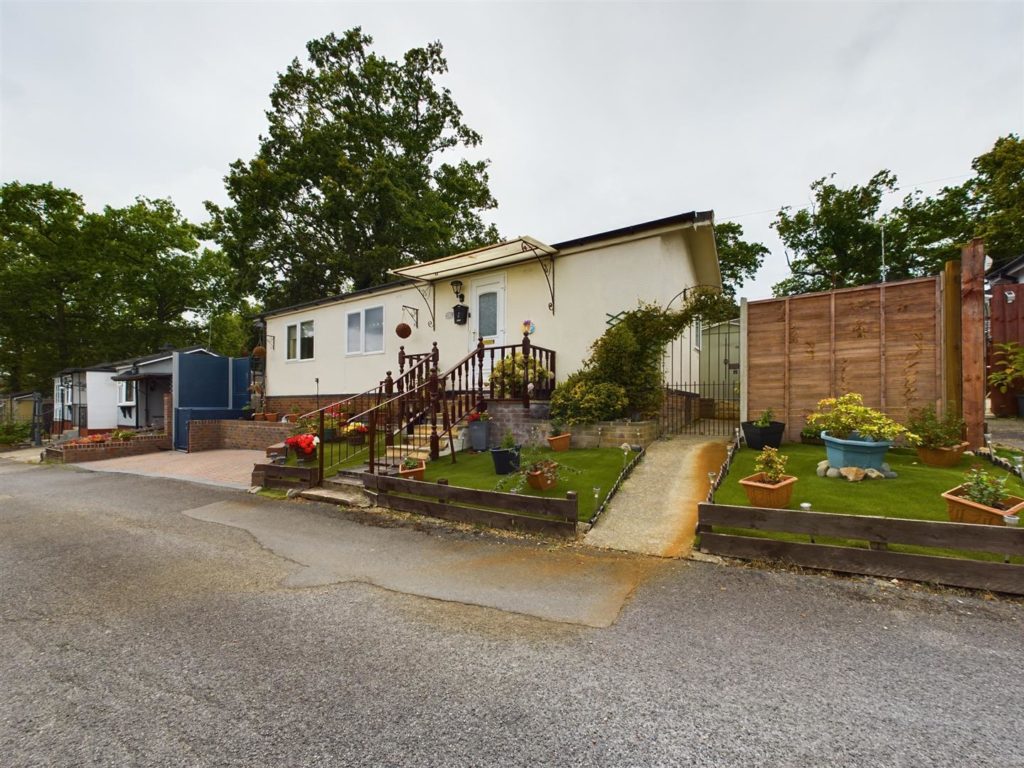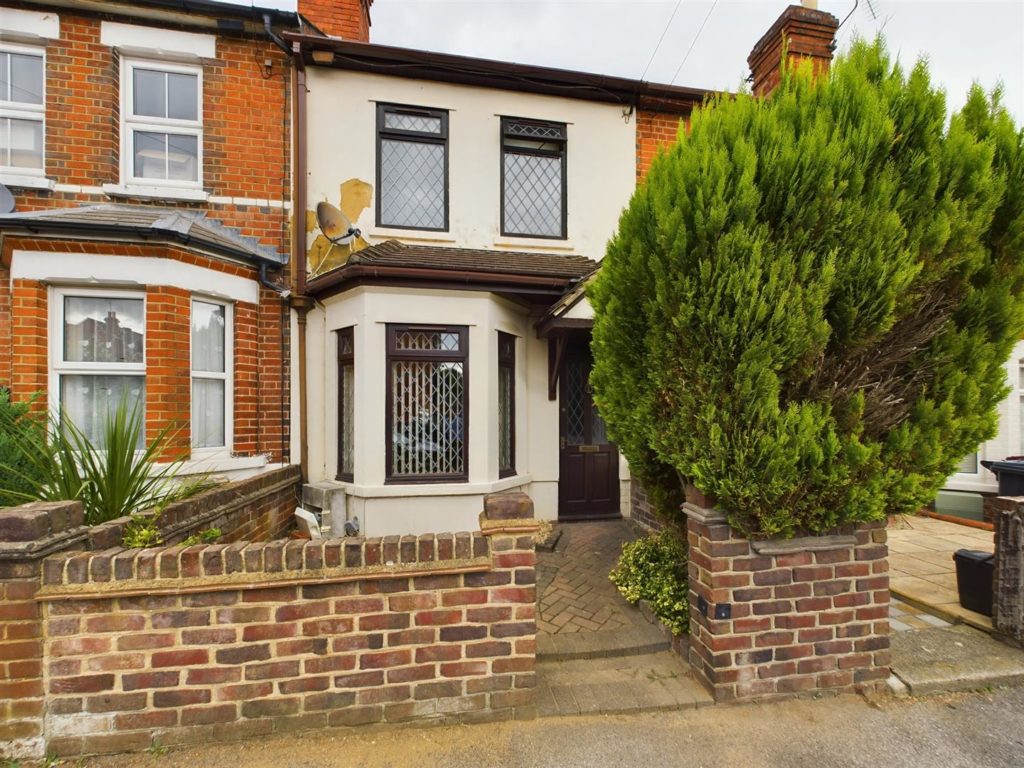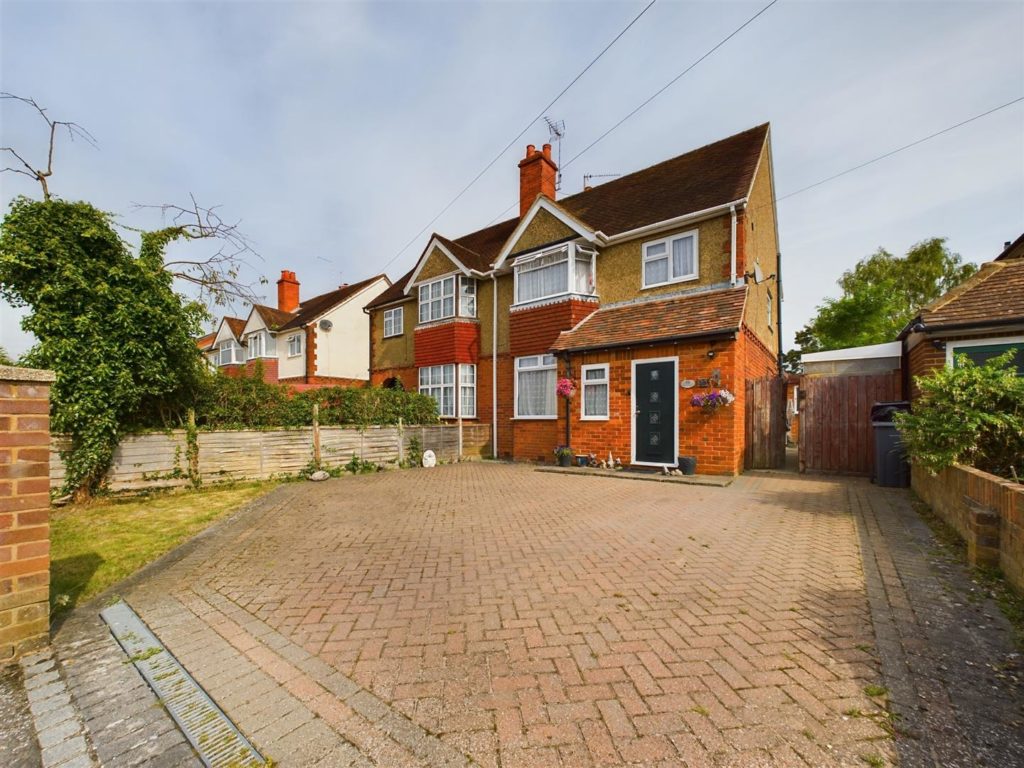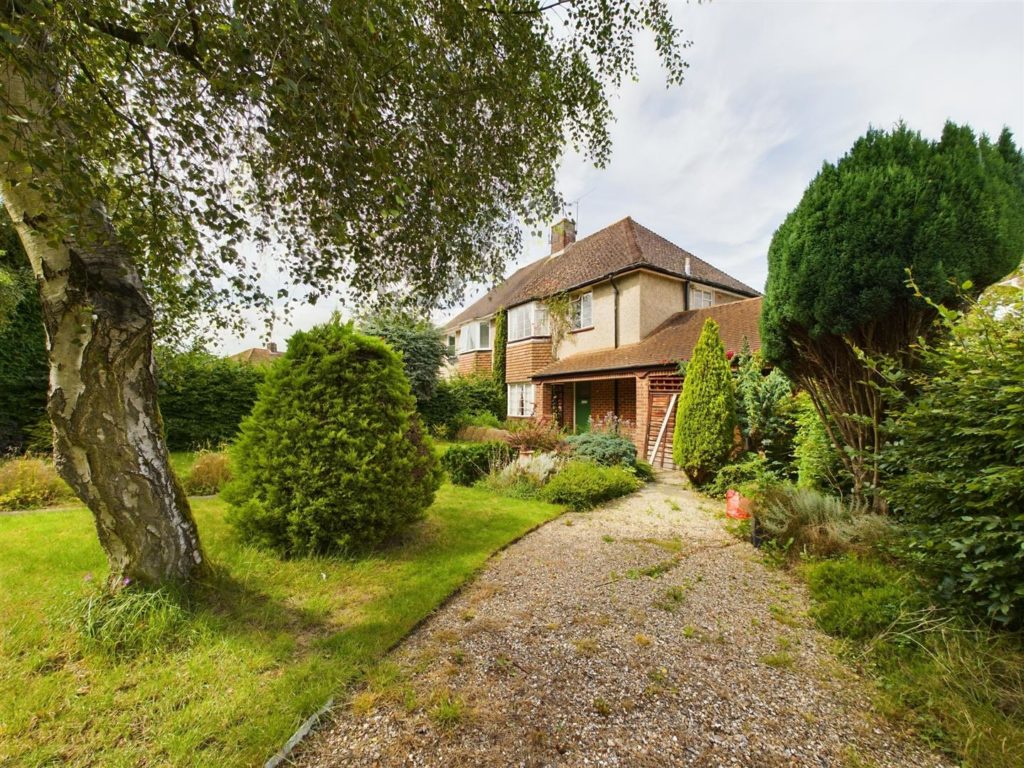 To see the very latest homes coming to the market, click 'New to market homes', this lists all of the very latest homes as they come to the market.
Or see more 'Recently Sold Properties'.
Ready to move?
If you are thinking of selling your home in Tilehurst, Twyford or the surrounding areas of Reading, please call me to arrange an informal conversation about how we might help you with this.
You can also book a Face to Face Valuation, or use our Instant Online Valuation tool.
Thank you for reading
Charlie Higgs – Village Properties Tilehurst & Twyford   
See what our customers say about us – See our customer reviews.