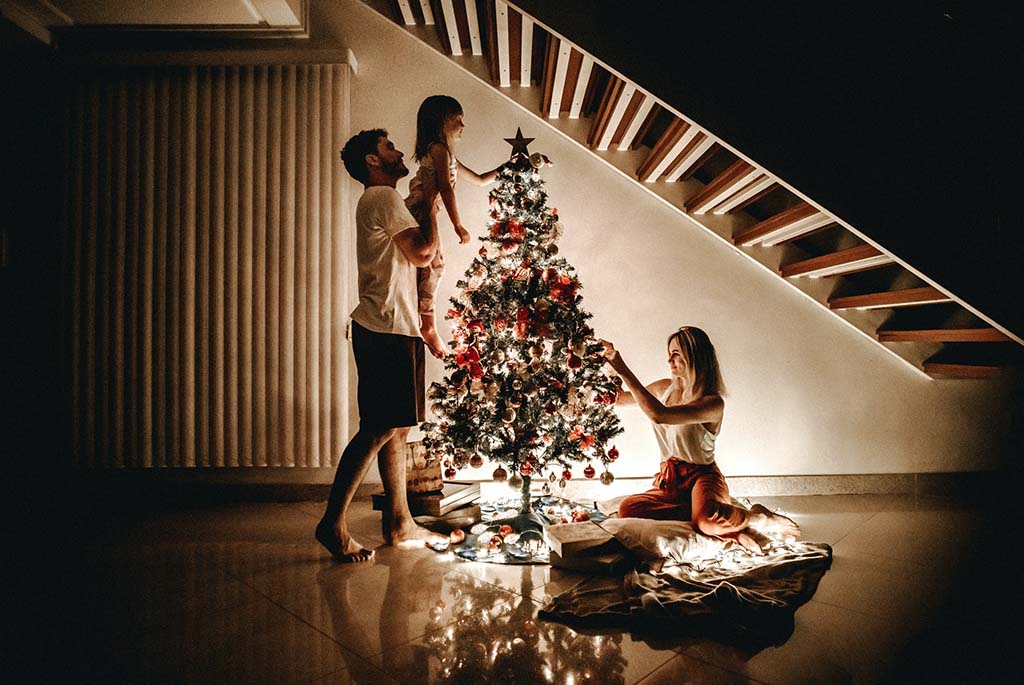 Our Christmas opening hours, for those looking to start their search for a new home in the new year.
Christmas Opening hours
Thursday 23rd December – Normal hours
Friday 24th December –  9.00am – 12.00pm
Saturday 25th December – Closed
Sunday 26th December – Closed
Monday 27th December – Closed
Tuesday 28th December – Closed
Wednesday 29th December – 10am – 2pm
Thursday 30th December – 10am – 2pm
Friday 31st December – 10am – 2pm
Saturday 1st January –  Closed
Sunday 2nd January –  Closed
Monday 3rd January –  Closed
Tuesday 4th January –  Normal hours
Wish you all a Merry Christmas & Healthy Happy New Year._
THINKING OF SELLING? Use our instant online valuation tool to give you an idea of the value of your home or give us a call to arrange a more accurate appraisal.