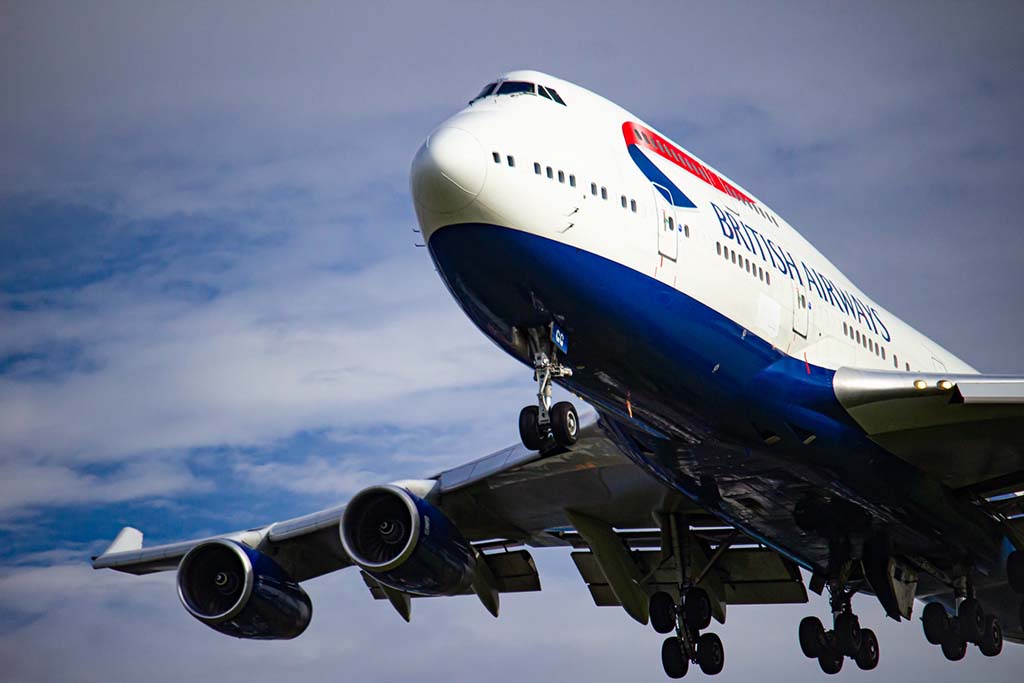 Average House Price hits new all-time record and international buyers return –

By Charlie Higgs – Owner Village Properties
The average national price of property coming on to the market is at an all-time record high, up 1.8% on the month. This pushes the national average house price to a little over a third of a million at £333,564. Statistics provided by Rightmove's recent 'House Price Index' for May 2021.
Locally, the South East mirrors the national average of 1.8% increase in the month, annually that's an increase of 7.9% since March 2020. Although the average house price is significantly higher in the south east at £441,216.
Whilst the number of properties coming onto the market are in line with the long term average, buyer demand continues to significantly outstrip demand. Reducing the average time to sell a property within the area to 47 days.
The implications of the virus on peoples lifestyle choices, certainly in the longer term, remain uncertain. In the shorter term, we have seen a considerable move by buyers looking for more outside space.
With many buyers now having the flexibility of home working, there is also high demand for properties that offer accommodation or garden space suitable for creating a home office.
With such high buyer demand, supply of properties to the market relatively low, adding to the pressure on prices. Locally we are experiencing particularly high demand for family homes with three or more bedrooms, with availability of stock down by over 50% on the same period in 2019.
International Buyers
The Reading area has historically attracted good numbers of International buyers. With its proximity and easy access to London for commuters, as well as Heathrow Airport. From early 2020 we have seen the international buyer market dwindle to almost zero.
In recent weeks we have been encouraged by the increasing numbers of overseas buyers making enquiries.
Looking at the data from our website, villageproperties.org, over the past month we've seen a significant increase in visitor traffic from around the world. Below are the top ten countries we had the most visitors from –
1). Germany
2). USA
3). China
4). Canada
5). Hong Kong
6). Spain
7). India
8). Netherlands
9). South Africa
10). Finland
Confidence in the UK  
In conversation with the international buyers, there is confidence in the UK and not simply in terms of return on investment, which despite the pandemic the property investment market has remained stable, but for families and the security, education and job and cultural opportunities the UK offers.
Charlie Higgs
THINKING OF SELLING? It's never been a better time to sell…
Use our instant online valuation tool or give us a call