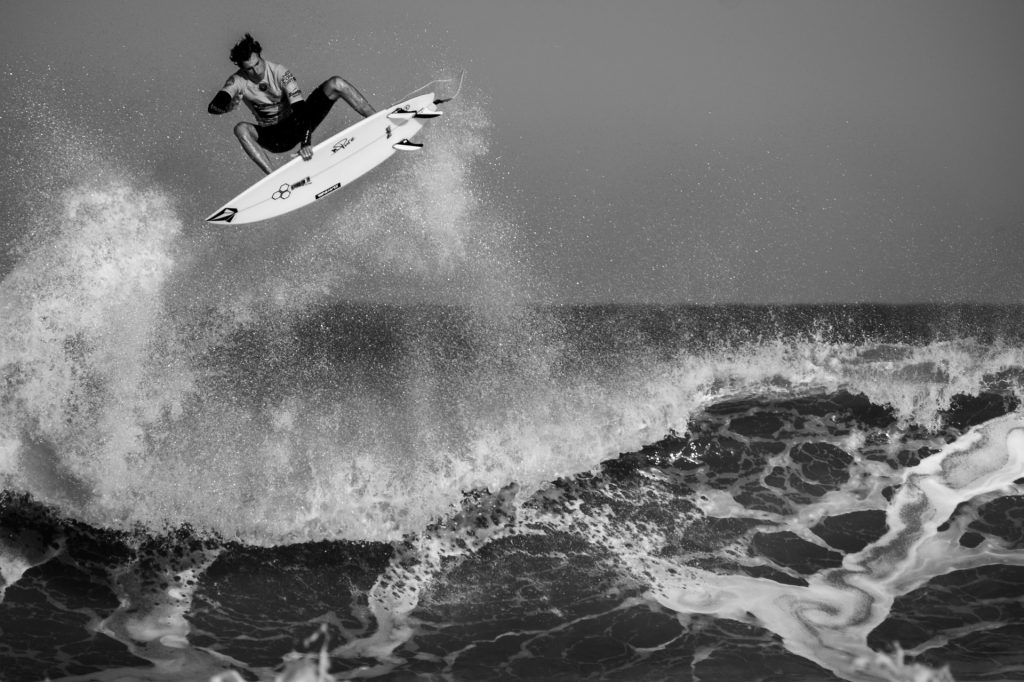 This pandemic has taken our freedom, but as the recent announcement from the Prime Minister shows, we now have a roadmap to recovery.  It has been a strange couple of months in the Tilehurst property market, as that rush to beat the Stamp Duty deadline seems to have fizzled out.  That's not to say that buyers are lacking – in fact, some would describe it as an invasion of buyers – but there is one major problem, there's only a small number of homes coming onto the market.  Why has this happened, and will your new freedom give you the moving bug?
No more studying
If you have children, we feel your pain. Just when you thought your school days were over, you've spent the last few weeks having to teach a variety of subjects, all whilst working, and have no doubt been hunting the internet for 'how to do' guides. We have had some school successes – the joys when you (sorry, your child) gets a fantastic feedback on some homework, and the relief when the message 'no more homework' is relayed.  Home schooling has been a challenge, and who can blame any parents for not wanting to even think about moving home whilst trying to keep their cool and overall sanity.  So when the roadmap to recovery was announced and it was confirmed that, yes, children will be returning to school on 8 March, we could hear celebrations from parents everywhere.
We are not alone in knowing that local sellers are delaying their house moving plans, as the most recent Rightmove House Price Index reveals:  "So far in 2021, home-schooling has taken priority over home-selling for some people. Family properties are suffering most, with the difficulty of preparing a property for marketing and viewings while it's in use and occupied 24/7 by the whole family likely to give you cause to delay…" explained Tim Bannister, Rightmove's Director of Property Data.
The home-schooling effect has impacted the housing market nationally, and Rightmove report that over the last four weeks new sellers coming onto the market are down by 21% compared to last year.  Yet it is a fantastic time to come onto the market; with buyers galore and not much competition locally, your home could be the one getting all the attention.  Why wait? It's predicted that, as we start to reopen and recover, the desire to move home ready for the summer months will return, as we start living in our new normal.  The more public confidence returns, the more properties will be on the market in Tilehurst and your home may well be competing to get buyers' attention.
In April, it showers
We will all be rejoicing in April as we can finally look human again after a trip to the salon, those lockdown pounds can be pumped into submission at the gym and you can even hopefully enjoy a tipple in The Victoria beer garden.  These may have seemed trivial things a year ago, but now they are luxuries that we can't wait to welcome back into our lives.  It's these trivial things, the things that we may not have seen as critically important before, that are motivating our buying and selling decisions.
Historically, Easter has always been a busy time for the housing market and if the sun shines this year we can see that being repeated.  All the hard DIY graft that you have been undertaking during the lockdowns may provide some much-needed rewards when it comes to the valuation on your home.  We know that there will be showers of people looking to sell their home in April, as they look for a fresh start post-lockdowns and restrictions.
Just because it's June
Who else has 21 June already circled, party organised and day off work booked?  The date that will be ingrained in our minds, that marks our "one small step for man, one giant leap for mankind," restrictions are over.  What will life be like after this day? We know that we have introduced many new ways of working, some have been so successful that they will remain regardless of the situation. Despite our successes working from home, we cannot wait to help people face to face again – as great as video is, you just can't beat human interaction.
We are a village that was built on community. Once small clusters of dwellings, when housing was short after World War 2 and the village expanded, the essential togetherness remained.  This is why we attract buyers; they want their own little slice of something special, a place that will give them the lifestyle they have dreamed of during lockdown, but good accessibility should the city come calling.
What will you do with freedom?
Why wait for 'freedom' before taking the steps to start your post-lockdown life? Things have been on hold long enough, it's time to take your finger off the pause button… With Caution… If you're curious about the value of your home and what a move could mean right now, we are here to help.
Instant Online Valuation – Click here
Arrange a safe, Face to Face valuation – Click here